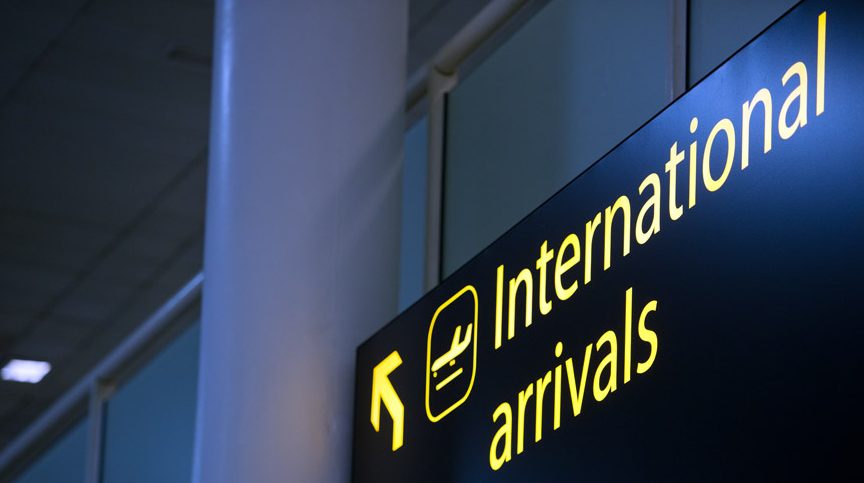 By Dr Ziad Hunaiti, CEO, Knowledge Well
December 2016
The result of the UK Brexit Referendum in June 2016 caused an immediate fall in the value of the pound sterling (GBP) to a historic low. This, along with the victory of Donald Trump in the US Presidential election in November, might be seen by some observers as a hopeful sign to revive the reputation of the UK higher education market, which has been badly affected in recent years by the image of Britain as an expensive, racist and xenophobic society with an unpredictable and restrictive visa regime.
However, the cost competitiveness of the UK has been bolstered by the fall of GBP against USD, representing an estimated 10-15% saving in annual university tuition fees and living costs for international students. For example, for the September 2015 exchange rate, if the university annual fees are £18,700, thus the student would pay around $28,500, while for the November 2016 exchange rates the student needs to pay nearly $23,200, almost $5000 cheaper. Furthermore, for monthly maintenance requirements as per the Tier 4 (General) Students Visa Points Based System, if the institution is outside London then £1015 is required, and within London £1,265; this means that for one year, based on the decreasing value of GBP, the estimated value falls from $18,500 to $15,000 outside London, and from $23,000 to $18,800 inside, making an annual average saving of $3850 in accommodation and living costs.
Not only that, when self-sponsored students apply to obtain a UK visa, they are now required to show less capital in US dollars to qualify for the Tier 4 student visa (calculated as one year tuition fees plus nine months' maintenance). In the last example, insisted of showing $42375 they must show $34450 outside London, and $37,300 insisted of $45,750 inside, almost $8000 less than in previous years. In addition, the vast majority of international students are eligible for up to 20% partial scholarship offered by most of UK universities, to attract good applicants. All that can contribute to minimising the negative impact of visa system and encouraging those with limited budgetary resources to consider the UK.
Nevertheless, the increase might not be significant if the UK government continues to obstruct student visa applications and revamp the system to offer more support, at least in terms of clear benchmarks that attract top international students to study destinations like Canada and Australia.